About
Who We Are
We are a team of highly skilled AWS Cloud Architects, offering rock solid solutions for any type of business.
We design, build and operate high available and scalable cloud infrastructures based on .
Not only are we an AWS Premier Consulting Partner with multiple AWS certifications, competencies & specialties, but we are also an AWS Solution Provider, AWS Managed Service Partner, AWS Well-Architected Partner, AWS Public Sector Partner and ISO/IEC 27001 certified for information security.
We are part of the Cluster and the go-to AWS partner of . This partnership allows us to offer a unique approach, combining best practices in AWS with Cloud Native Architecture, Serverless Development, Data Analytics, Machine Learning, AI, IoT, Blockchain and much more…
We have delivered dozens of agile, right-sized projects to customers across all industries, creating a well-architected core from which these organizations can operate and grow their journey in the AWS Public Cloud.
Don't just take
our word for it...
About
clients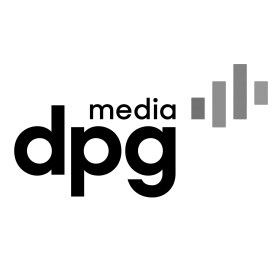 "Cloudar is a truly professional partner for our journey towards the public cloud, who supports us in an agile way with only the customer in mind. CloudCheckr provides a centralized view on our spending and allows us to adjust where and when needed. A combination of both expertise and tooling that guarantees a recipe for success."
"Through their knowledge and dedication, Cloudar helped us move our infrastructure faster than initially hoped"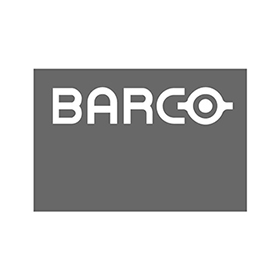 "The combination of the AWS product portfolio and Cloudar's expertise in this area has been a perfect match for us. Cloudar's highly skilled AWS professionals work with us on setting up the best architecture for our applications and as such operate like extended members of our internal OPS & DEV teams. This is what adds real value and helps Barco to enable bright outcomes for its customers."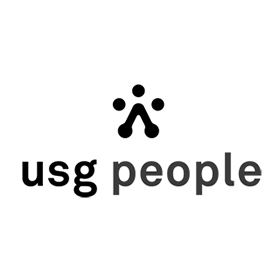 "Cloudar is a company that supports us in our digital transformation, and not just resells infrastructure like many other companies.
Cloudar is the partner that thinks together with us and that supports us in our digital transformation.
Cloudar delivers excellent technical knowledge & expertise to support you to make your digital transformation a success."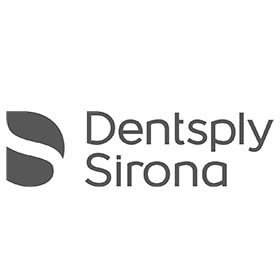 "We managed to significantly move forward in how AWS is managed and how the solutions are implemented.
The Cloudar engineers definitely have a huge level of expertise in AWS. I also liked a lot the fact that they were very helpful when choices had to be made: (1) by generally describing various solutions and (2) by making sure we understand the consequences of the choice we made.
I cannot think about any improvement points so will not start inventing ones. I would gladly work with Cloudar again and recommend them as AWS experts to others."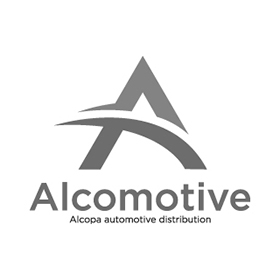 "Cloudar understands as no other that customer experience is the next competitive battle ground where business is lost or won. Their superb expertise and knowledge of AWS facilitated a smooth and swift transition of our entire server landscape, both psychical and virtual, to AWS within time and budget and with minimal disruption. They have set realistic expectations from the beginning and did not only meet them but in my opinion they greatly exceeded them."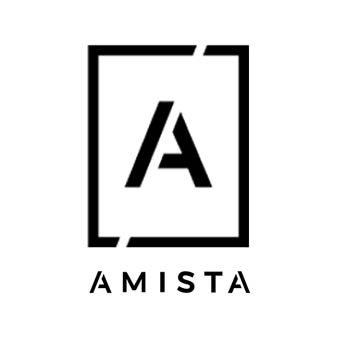 "My motto in life is that we should be part of the solution, not part of the problem. Cloudar's team is the personification of my motto. For one of our biggest customers, we migrated their entire applications suite including a very significant SAP workload which is in my experience not the easiest thing to accomplish. The AWS migration went flawless, was delivered as promised; on budget and on time. This is why I love working with Cloudar on our most crucial customer missions, when failure is not an option."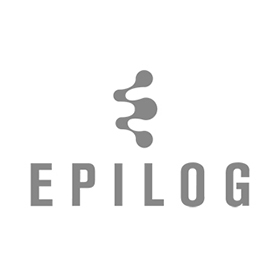 "Cloudar designed our online architecture right from the start. Their knowledge of the state-of-the-art technology and long-term vision have helped us multiple times. Cloudar understands our technology and products. They think with us to provide the best solution to our customers."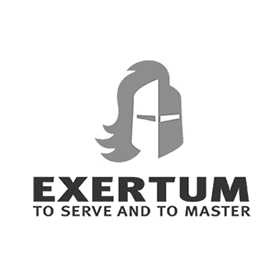 "AWS offers today a high degree of scalability to run SAP HANA databases and through this, takes away a lot of architectural hassles for customers when they evolve to HANA with their SAP environment. Cloudar's expertise on the AWS platform has proven to be a great asset when designing, implementing and supporting SAP HANA environments."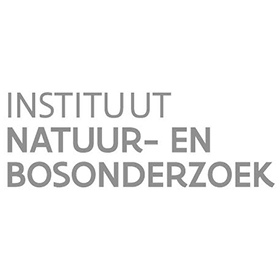 "INBO started in 2016 the complex and challenging project to migrate our on-premise datacenter to Amazon Web Services. With the specialized help and support of Cloudar we managed to move the many applications and databases to the cloud. We found in Cloudar an open and constructive partner that is willing to be a part in a team, sharing their knowledge of aws-cloud and activily seeking an optimalisation of our it-architecture."
clients